Conversations with God: An Uncommon Dialogue, Book 1
By Neale Donald Walsch,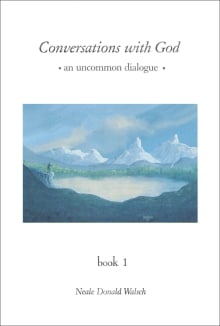 Why this book?
It transformed my life and shared concepts, ideas, wisdom and so much more that I had felt for so many years. It is what I call this book, "My Spiritual Bible." It is my guide in this lifetime and helps me see the spiritual side of life and how to be a positive influence in this world and not allow for the little things to get in the way of my big vision for myself.
---