The Lion, the Witch and the Wardrobe
By C.S. Lewis, Pauline Baynes (illustrator),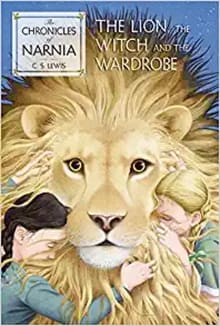 Why this book?
This one is a classic for a lot of reasons: talking animals, redemption story, narsicistic villain who unintentionally orchastrates her own demise. But the most significant might be the sheer relatability. All kids climb into a closet or under a porch or some other ordinary space at least once in their lives and imagine it transports them to some magical place. That wasn't just me, right?
---