The Lion, the Witch and the Wardrobe
By C.S. Lewis, Pauline Baynes (illustrator),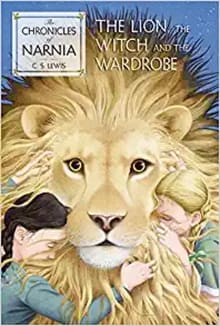 Why this book?
Full of symbolism, this book can be applied to each of us individually. Uplifting, creative, and entertaining. This book highlights the journey of four children, destined for greatness, as they enter into another world with dangers, challenges, and choices that parallel their own world. There is a Christian theme you can choose to interpret this way in regards to the battle of good vs. evil.
---