The Nature Fix: Why Nature Makes Us Happier, Healthier, and More Creative
By Florence Williams,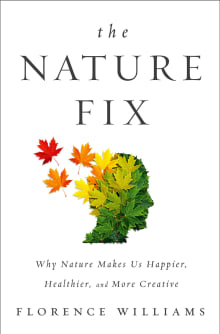 Why this book?
In this engaging read, science journalist Florence Williams travels the world to cover the research on the health benefits of exploring the outdoors. What I love about Florence's writing is her ability to play the guinea pig so that readers can put themselves in her shoes—in this case, hiking boots.
---