My Life of High Adventure
By Grant Pearson, Philip Newill,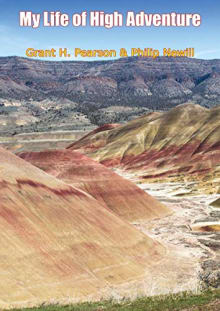 Why this book?
Grant Pearson was the superintendent of Mount McKinley National Park, now Denali National Park and Preserve, in the mid-twentieth century, and was part of the Lindley-Liek Expedition, which made the remarkable second ascent of the peak in 1932 – one that included a search and recovery. He tells that story, as well as many others, in this humble, humorous, and illuminating autobiography. His passion for Denali's wilderness, and for adventuring, is compelling.

---