The Future We Choose: Surviving the Climate Crisis
By Christiana Figueres, Tom Rivett-Carnac,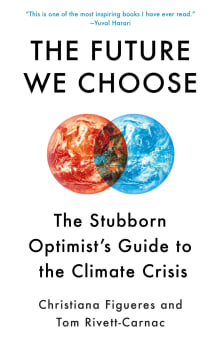 Why this book?
I read many books about the fate of our planet but few provide as fine a balance between fact and feeling, reporting and practical advice than this remarkable collaboration by two of the main architects of the Paris Climate Agreement. Should be read by anyone troubled or energized by the challenges of our threatened planet.
---