The First, the Few, the Only: How Women of Color Can Redefine Power in Corporate America
By Deepa Purushothaman,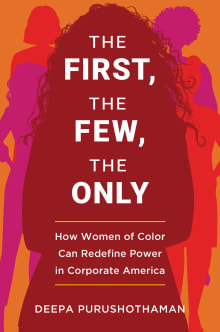 Why this book?
The First, The Few, The Only is the first book I have read that accurately captures the angst of my day-to-day experience as a high-achieving woman of color in corporate America. I love that the book also proposes empowering systemic and individual actions to enhance those experiences.
---