The Climate of History in a Planetary Age
By Dipesh Chakrabarty,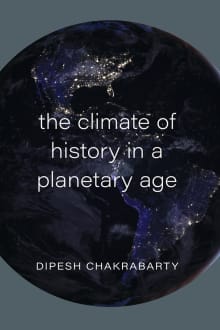 Why this book?
I love how Dipesh's book shows a historian at the height of his powers explaining how history has become geological. Decades ago, Chakrabarty began as someone arguing for a history that made Europe "provincial". Now he argues that all human history is relative to planetary time. His writing is infused with humanism and is up to date on Earth System Science.
---