The Anarchist's Tool Chest
By Christopher Schwarz,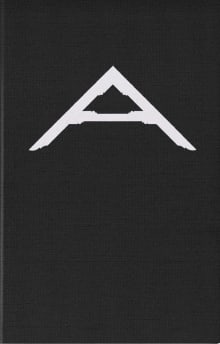 Recommended by Jeff Miller
From Jeff's list on the best books to inspire and improve your woodworking.
Chris has a very personal and very persuasive approach to woodworking. In this book, he uses the discussion of a tool chest and its contents to explain his take on the basic tools needed to work with wood by hand, as well as his philosophy of working wood this way. The book is funny, compelling, and an essential read for anyone interested in hand tools and working with them.
---