The Midnight Show
By Sarah Pennington,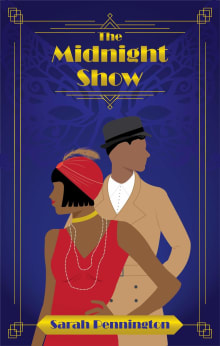 Recommended by Yakira Goldsberry
From Yakira's list on the best young adult retellings of The Twelve Dancing Princesses.
Set in a fantastical world based on the roaring 20s, Pennington's take on the tale is very unique! Bastion and Dayo quickly became some of my favorite characters, and I loved all of the intrigue and mystery that surrounded them both. Not to mention the subtle African influences on the world!
---