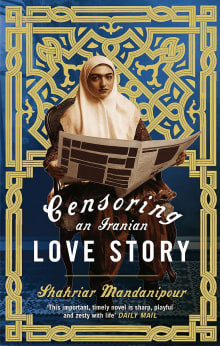 Censoring an Iranian Love Story
By Shahriar Mandanipour, Sara Khalili
Why this book?
Against the backdrop of an unlucky courtship between two young students in today's Tehran, this entertaining novel uses humour to ridicule the myopic mentality of contemporary Iran's religious leadership that wishes to see itself as cultured and intellectual.

From the list:
The best books on Iranian history and culture
When you buy a book we may earn a small commission.