The Diana Chronicles
By Tina Brown,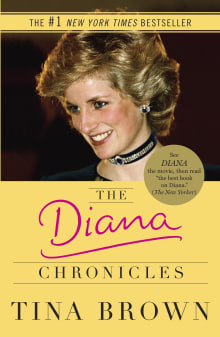 Recommended by William Kuhn
From William's list on the modern British monarchy.
This is a third book which appears to be a biographical account of Diana Spencer's life in the royal family. It really focuses on the interaction between the monarchy and the press. The two are in a relationship that is sometimes acrimonious and sometimes symbiotic. It's impossible to understand how the media establishment and the monarchy function without reading Brown's book. She was herself the editor of major magazines on both continents. For a while, she ran Vanity Fair and later The Daily Beast. She was married to a prominent newspaperman who held prominent roles in London and New York. She knows what she's talking about.

---