Playing with Fire
By L.J. Shen,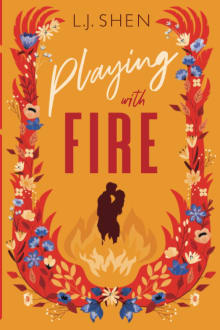 Recommended by Diana Nixon
From Diana's list on teen depression and adulting.
A well-thought-out story about the importance of true values, such as friendship and family. It shows just how little youth nowadays care about non-material things and how much attention they pay to outer beauty and perfections. The story teaches you to look deeper and never judge anyone by their appearance. 
---