A Glimpse of My Heart: One Nurse's Story
By Delraya Anstine RN OCN,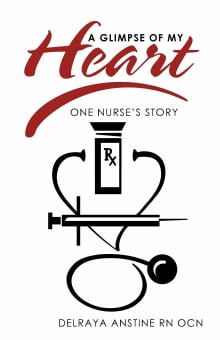 Why this book?
Television has offered movies and series with nurses as the primary protagonists, but few books narrate the gritty lived experience of RNs. A Glimpse of My Heart is one that does, sharing her story in a light but informative tone that makes the book very readable despite the grim realities of cancer nursing. 

---