Johnny Got His Gun
By Dalton Trumbo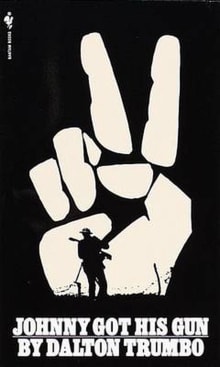 Why this book?
War sucks, man. And strangely, there aren't many books about war! I can't think of a single one. Really a missed opportunity on the part of the writer community at large. I mean, just think of the movies that could be made on the topic! Hollywood, take notes.
/s, as the kids say. More seriously: this book is claustrophobic on a cellular level. Reading it feels like suffocating in the dark. Extrapolate the ending of I Have No Mouth and I Must Scream into an entire book about the horrors of war, and that's Johnny Got His Gun.
---
When you buy a book we may earn a small commission.