Daughter of the Pirate King
By Tricia Levenseller,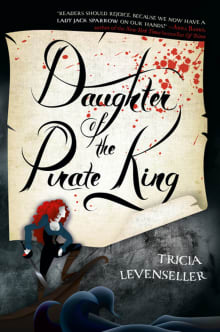 Why this book?
Alosa is a woman on a mission, one she's determined to complete at all costs to prove herself to her father. The greatest obstacle in her way is Riden, the first mate of the pirate ship she is held "captive" on.  He is a more formidable adversary than she had first thought, although adversarial doesn't always describe their relationship. I loved the complexity of the characters and all of the plot twists.  
---