The Goblin's Bride
By Leigh Kelsey, Lysandra Glass,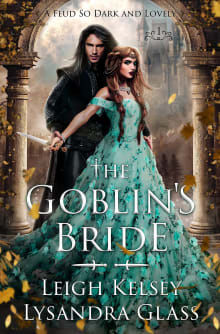 Why this book?
I loved this book because it is both captivating and well written with different worlds and forbidden romance. This story is based not only on enemies who become lovers but also has sizzling tension and an epic dark mystery element, all beautifully written and combined. 
This book immediately pulled me into the author's world. The tension inside was just as unique as the storyline itself. There is nothing quite like reading a book that has you on the edge of your seat but melting your heart at the same time; definitely, a surprising and unique twist combining many elements.
---