Elli: Coming of Age in the Holocaust
By Livia E. Bitton Jackson,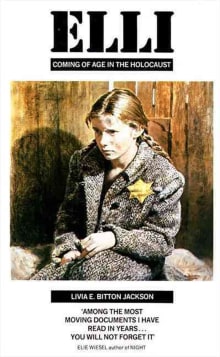 Why this book?
Elli tells the true story of a teenage Holocaust survivor – when I first read the book I was still a teenager myself; I could sympathise with Elli's everyday fears and anxieties over boys she liked or troubles with her family, even as her world descended into the most unimaginable of horrors. It's one of the most moving books I've ever read, and her story stayed with me for a very long time after I finished reading.
---