A Search in Secret India
By Paul Brunton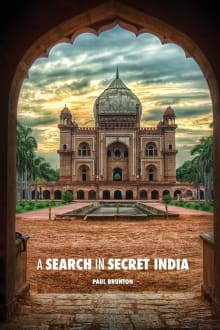 Why this book?
In my teens, I came across this book during a summer vacation visiting my dear grandparents. It felt like Paul Brunton had the same yearning as I did for uncovering hidden but profound truths. Such truths are buried but alive. Luckily, they can be rediscovered through the experiences of remarkable mystics who have dedicated their life to realization. 
I was spellbound reading Paul's adventures from nearly a century back. And the account of how his quest finally led him to a great sage who taught primarily through silence and transmission is fantastic!
---
When you buy a book we may earn a small commission.