Drums Along the Mohawk
By Walter D. Edmonds,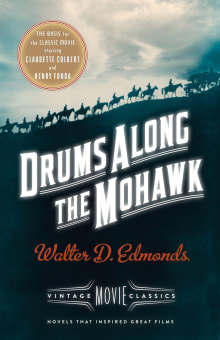 Why this book?
When I was a boy I picked up this book and the effect was life-changing. It carried me into the 18th century as an era of struggle, rugged determination, and individual liberty. Both informative and exciting, and written in a classic style, the book is a terrific experience of the times leading up to America's War for Independence.
---