Men's Health The Book of Muscle
By Ian King, Lou Schuler,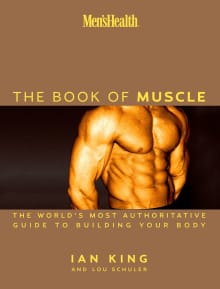 Recommended by Greg Siofer
From Greg's list on physiotherapy for your recovery.
If you've never bought a workout book, this should be your first. And if you've tried all the others, this is the one that finally delivers everything you have ever wanted to know but couldn't find in one place. My book was the inspiration from The Book Of Muscle. This book I really enjoyed with the way everything was presented to me, and I wanted to present my information in a similar way.
---