The Autobiography of Benjamin Franklin
By Benjamin Franklin,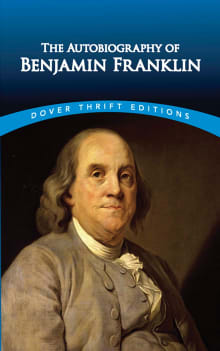 Why this book?
When I think of Benjamin Franklin, I picture the chubby founding father pictured on a hundred-dollar bill or the crazy kite-flyer amid a thunderstorm. Yet this polymath's witty and engaging memoir surprised me with the breadth of his science, including basic insights into electricity, heat, ocean currents, and molecules. How can you not like this curious and industrious innovator who also protected us from lightning and cold?
---