Come, Tell Me How You Live
By Agatha Christie Mallowan,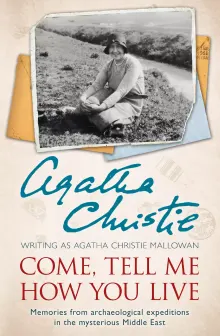 Why this book?
The title sums up what archaeologists are trying to do when they excavate a site. In this short book, Agatha Christie provides 'an inconsequent chronicle' of five archaeological field seasons in Mesopotamia in the 1930s, in the course of which she gently and wittily reveals a picture of the British working abroad between the Wars – a way of working that now seems as distant as the period she was uncovering.

---