Special Providence: American Foreign Policy and How It Changed the World
By Walter Russell Mead,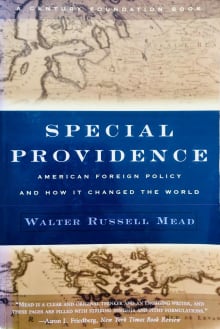 Why this book?
The book provides one of the best analyses of the various strands that have framed U.S. foreign policy over the decades. It is easy to read, provides in-depth material, and can be read by both practitioners and lay readers. I love reading this book and it inspired me to undertake something similar for India's foreign policy in my book.
---