The Devil's Cup: A History of the World According to Coffee
By Stewart Lee Allen,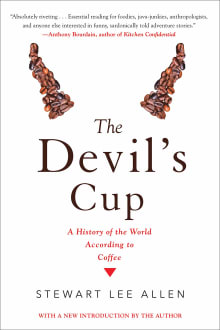 Why this book?
This is the book that started my obsession with coffee. It is really a travel book, using the spread of coffee from Ethiopia through to the rest of the world as its guide. It's a fun read, and fascinating to see the way coffee was become entwined into so many different cultures in many different ways.
---