The Old Regime and the French Revolution
By Alexis de Tocqueville,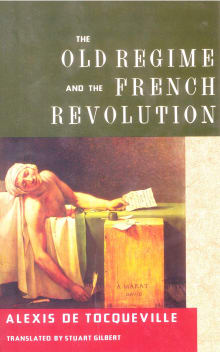 Why this book?
Like his classic Democracy in America, 19th-century French author Alexis de Tocqueville's analysis of the great movement for freedom in his own country raises profound questions about the difficult relationship between liberty and equality. Modern scholarship has challenged some of Tocqueville's assertions, but his warning that events often turn out very differently from what the actors in them intended is as relevant today as it was when his book was first published in 1856.
---