Life as a mother: From the Diamonds to the Dirt of Motherhood
By Chantelle Lambert,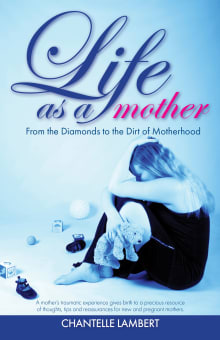 Why this book?
Motherhood is a gift. But sometimes it doesn't feel like it. Chantelle, the author, touches on the less pleasant parts of motherhood. I cried 11 pages in because I empathized with a lot of what Chantelle was saying. I think I related to the author's story so much because she struggled with her own mental health issues throughout her time as a mother. The book touches on postpartum depression (for moms and dads). Yes, dads can have postpartum too!
The book is raw, emotional, and the absolute truth.
---