Sojourner Truth: A Life, a Symbol
By Nell Irwin Painter,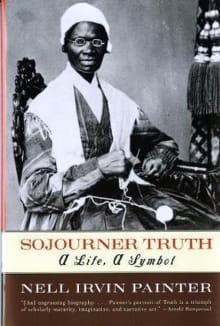 Why this book?
Most people who've heard of Sojourner Truth known her only as the Black woman who famously asked a group of white women's rights supporters, "Ar'n't I a woman?" Historian Painter brilliantly examines the speech Truth delivered in Akron, Ohio, in 1851 and unravels the real story behind it. Painter reveals the life of a remarkable woman who threw off the shackles of her enslavement to become one of the 19th century's most powerful speakers on gender and racial rights.

---