History of United States Naval Operations in World War II
By Samuel Eliot Morison,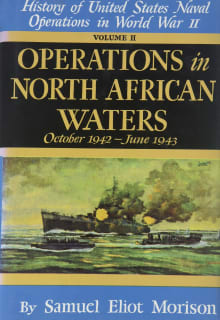 Why this book?
When I began researching and writing for my books this fifteen-volume set by distinguished historian Rear Admiral Samuel Eliot Morison, was one of my first purchases for my World War II library. I consider his series a must-have for any WWII researcher or history buff. I did much of my research and writing on freighters and always took selected volumes with me.

---