Leftover Women: The Resurgence of Gender Inequality in China
By Leta Hong Fincher,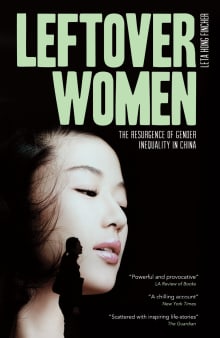 Why this book?
This book by the leading expert on China's feminist movement speaks to the modern-day realities of women in China – where the promise of the Communist revolution to deliver gender equality has been betrayed. Today's women in China have experienced a dramatic rollback of the rights and gains they achieved early on. The structural discrimination against women in all sectors, from politics to business to relationships, is not easily overturned.

---