A. Lincoln: A Biography
By Ronald C. White Jr.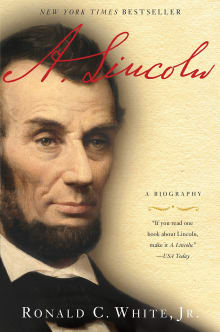 Why this book?
It's the best cradle-to-grave biography of Lincoln, quite an accomplishment, given that over 16,000 books have been written on him. The book goes deep on a special interest I have in our 16th president: his long and winding faith journey. White's passion for his subject serves to energize the reader.
---
When you buy a book we may earn a small commission.