The Essential Dogen: Writings of the Great Zen Master
By Peter Levitt, Kazuaki Tanahashi,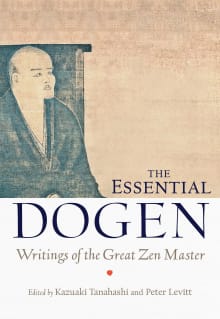 Why this book?
Dogen is one of the great original minds from all of Japanese history and human history. This book contains an ocean of Dogen's profound writing. One can return time after time to delve into new layers of wisdom. 

---