North of the DMZ
By Andrei Lankov,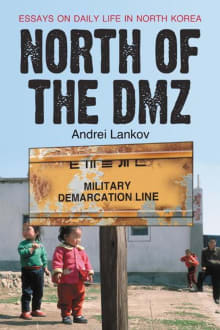 Recommended by Stephan Haggard and Marcus Noland
From Stephan and Marcus' list on the North Korean economy.
As a Russian, Lankov has a particular affinity for North Korea; he intuits how such economic systems work. A historian with some of the best work on the politics of the 1950s, he has more recently turned to projects interviewing refugees including on the economy of the North. He introduces the country's weird political system, but also analyzes daily life, from personal status badges to schools, food and surviving in the underground market economy as well. 
---