The Hundred Years War, Volume 1
By Jonathan Sumption,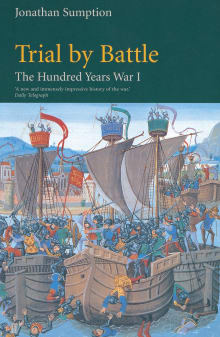 Why this book?
Quite simply the seminal work on the war. It describes the twists and turns of politics and diplomacy in fascinating detail. Not a read on the train but a magisterial study and an essential work for those interested in the subject.

---