The Anglo-Saxon World
By Nicholas J. Higham, M.J. Ryan,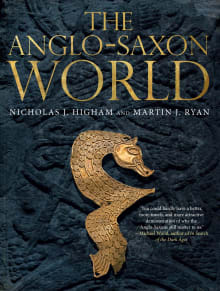 Why this book?
This beautifully produced book is full of insight and up-to-date knowledge about the Anglo-Saxons and the world they inhabited. From the migration period of the 5th century all the way to the Domesday Book and the end of Anglo-Saxon rule in Britain, the book covers everything in great detail with accessible writing and glorious images.

---