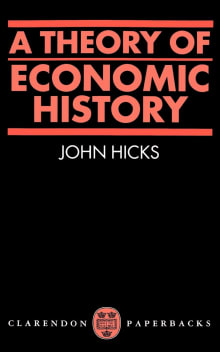 A Theory of Economic History
By Sir John R. Hicks
Why this book?
I love this book for two reasons. It condenses a massive amount of economic history into a small book, and it shows how our unequal societies are backtracking to older models of the economy.
From the list:
The best books to understand racial and economic inequality in the USA
When you buy a book we may earn a small commission.