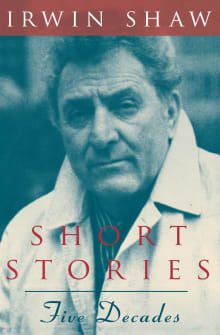 Short Stories: Five Decades
By Irwin Shaw
Why this book?
Like Cheever, Shaw was a fellow New Yorker contributor but his work is grittier than Cheever's and was best summed up in The New York Times: "[Shaw] has a primitive skill possessed by very few sophisticated men." Winner of two O. Henry awards, I would say he is the "meat and potatoes" short story master - but it's Prime USDA.
From the list:
The best books if you're delusional and want to pretend you live in 1940s Manhattan
When you buy a book we may earn a small commission.