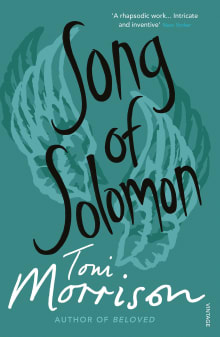 Song of Solomon
By Toni Morrison
Why this book?
This book was probably my first exposure to the magical realism genre when I was in High School. Toni Morrison, a friend of my English teacher while they were both at nearby Rutgers, donated a class set to my classroom. It was one of the few times I remembered having an actual fresh new book that wasn't scribbled in or torn up from school. The book opens with a man attempting to fly by jumping off a roof as a community watches. It is written in this fluid, poetic way that just blew my high schooler mind. I wasn't even…
From the list:
The best books for young adults who love a touch of magic
When you buy a book we may earn a small commission.